BlackBerry KeyOne
KEYone is the first BlackBerry smartphone released TCL after the conclusion of licensing agreement of the brand BlackBerry. Yes, this is again an Android device, and forgive me fans of BlackBerry 10, but its own operating system and could not be really popular in order to justify the cost of developing devices, and an attempt to combine Android and the ergonomics and safety of the BlackBerry is the only possible way to preserve the heritage of the company. Despite the fact that the development KEYone engaged in the company BlackBerry , the new device illustrates how TCL plans to dispose of its heritage. After an innovative but out of range of BlackBerry devices, slider, PRIV, experiments with rebranding on Android devices TCL — DTEK50 and DTEK60 we see again a return to the classic layout QWERTY devices in a new context.

Modern materials and production technology are fully combined with the classic feel of the BlackBerry smartphone as from a reliable instrument, metal, soft rubber, and glass. Based on the design KEYone comprises an aluminum frame, someone will say that the design of the lower part of the body is completely copied from the iPhone 6, but today, this design became de facto standard in the mobile industry due to its reliability, manufactura bility and ease of use.

The upper part of the metal frame surrounds the device and complements the strength of the structure. The design of the upper part of the KEYone is vaguely reminiscent of BlackBerry Passport Silver Edition, but in contrast, the KEYone no plastic parts furnished under metal — all that seems metal is really made of aluminum.
Learn more about BlackBerry KeyOne.
---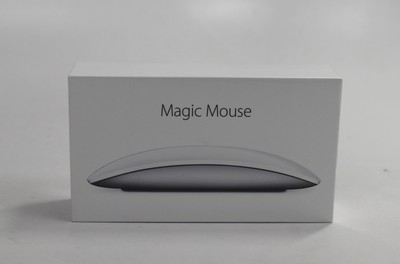 Price: $69.99