HTC X10 without brakes
HTC X10 without brakes. This positioning of the smartphone is not an error, because technically it is not an improvement and some updating last year's model the One on the X9.
The main HTC One X10 will be available MediaTek processor MT6755V/C with a frequency of 1.9 GHz, belonging to the family of Helio P10. Smartphone will receive 3 GB of RAM and media on 32 GB. Resolution 5.5‐inch display is 1920×1080 pixels, which is also typical of this class. Perhaps the only noticeable improvement is the transition to 16‐ and 8‐MP camera. However, more resolution does not always produce the best picture, so it is better to wait for the first tests of the device.
Most of the negativity is not filling HTC One X10, and its design. Judging by the pictures, the Taiwanese have purchased one of the OEM/ODM manufacturers a ready-made model and simply asked to put your logo on the metal body. In One X10 completely missing the spirit of HTC and even some hints on attempts to work with the design.
Price new is unknown, but it is unlikely that the Taiwanese will be able to compete directly with fully identical solutions even larger Chinese manufacturers. Most likely, HTC will try to focus on those who still remembers the famous brand.
Learn more about HTC X10 without brakes.
---
Related Links
Recent Searches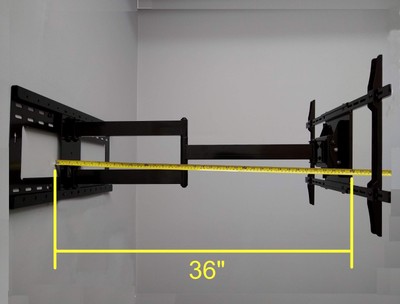 Price: $199.00